Welcome to my virtual office.
I'm a journalist/editor/producer and the digital managing editor of American Scientist magazine. My educational background allows me to specialize in physical sciences and economics, but I've covered most sciences, as well as health, policy, education, and business.
In sum, I'll follow a good story wherever it leads.
I've also worked on staff for Science magazine and the NPR network, and my freelance client list ranges from international magazines and television networks to small public radio stations and non-profit organizations.
While I do not freelance in competition with American Scientist, I can take some projects, and also offer a number of services and consulting, too. So please have a look around my virtual office and be in touch if there's something I may do for you: RobertFrederick (at) NASW (dot) org.
---
Blog
4 December 2016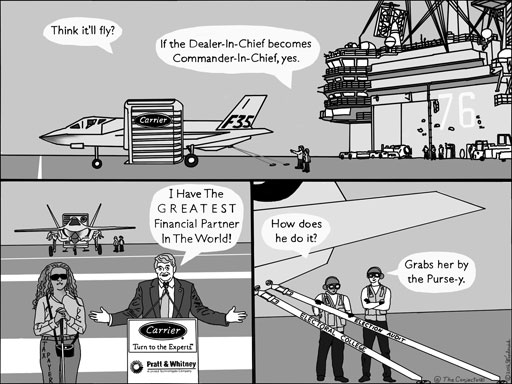 The Carrier deal by Trump and his transition team (even before taking office?) has me angry along with Sarah Palin about cronyism, especially at the expense of we tax payers.
It's an editorial cartoon—not a comic, not funny—and yes, I'm offended by what I drew. But I drew it nonetheless. Please share.
I hope every Elector sees it...(click to continue reading)
30 November 2016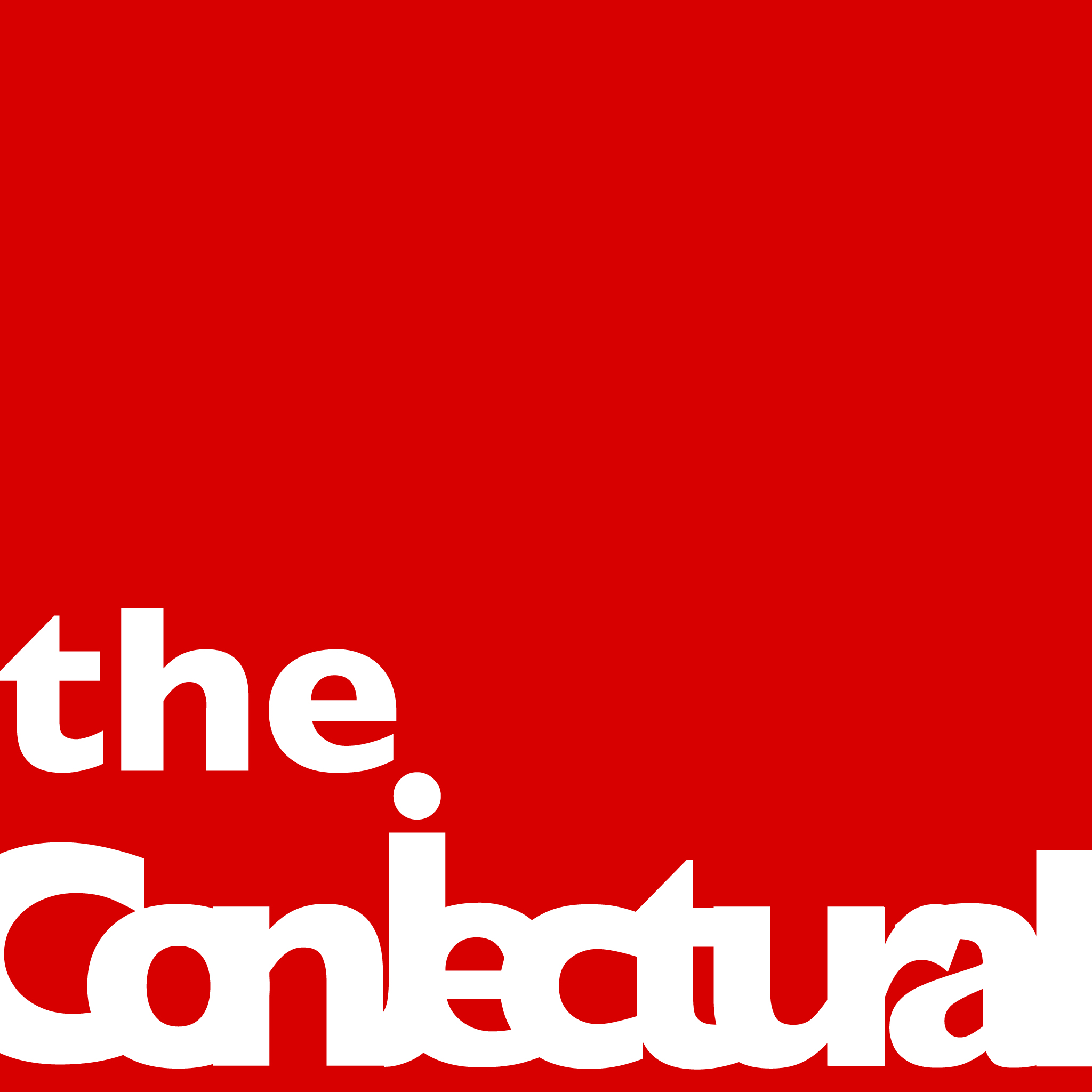 I published the latest episode of The Conjectural today. With this past November's election, all of a sudden in America, it's a strange time for science and for journalism. I spoke with Dr. Kiki Sanford, host of This Week in Science, about her work as a science translator and how....(click to continue reading)
28 November 2016
Thanksgiving is over, so the Christmas season is upon us.
For me, that includes a lot of singing Christmas music, which our choir, Bel Canto Company, did this evening in Burlington, North Carolina. We were joined by...(click to continue reading)
24 November 2016
This year, there is a lot to be thankful for.
In particular this year, I am thankful for my family of origin for who they are, who they helped and help me to become and be, and I am so thankful that they could all find the time to come visit.
Yes, we hosted Thanksgiving...(click to continue reading)
16 November 2016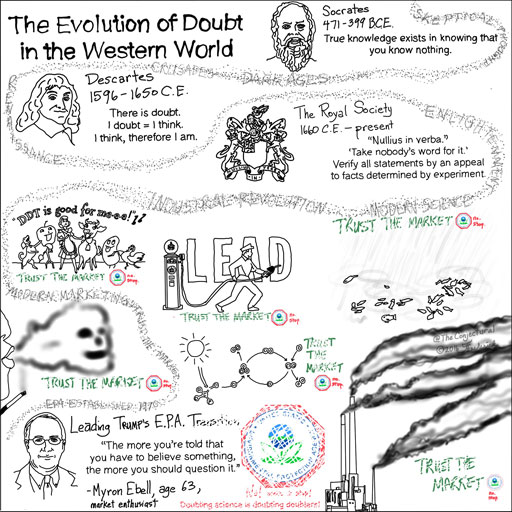 Here's a drawing I did last night of Myron Ebell's place in the history of the evolution of doubt (at least in Western civilization). Why does it matter? He's President-elect Trump's choice to lead the transition involving the EPA...(click to continue reading)
---
Full entries and much more here.